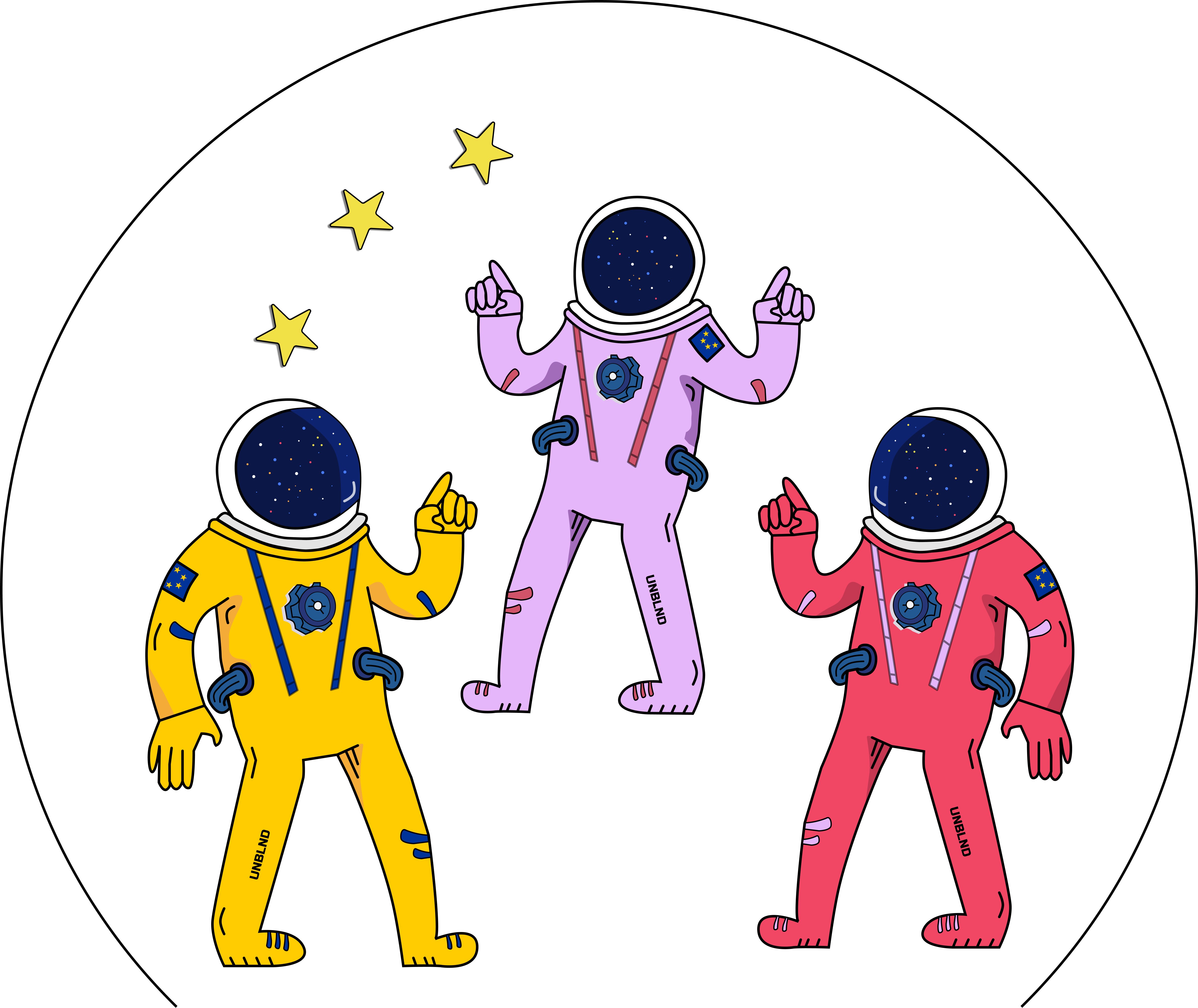 > social network driven by interests
> meet people in group immediately
> have real experiences together

Our Mission
A global social community based on interests
building authentic connections through meaningful group experiences.
About UNBLND
UNBLND is a social network that connects strangers and turns them into a group of friends. Based on your interests and hobbies, we get you in touch with like-minded people. You get to know them, unblind their profiles and make plans! After all, that's what it's all about, isn't it? Fuck it: let's just do it!
We believe you can never have too many friends! Wherever you go, you should be able to socialize - diversity is what makes us richer, and exploring is never ending.
Our main pillars
> make connections faster
> feel safe
> expand your circle
Our goal is to give you the confidence to broaden your horizons and embrace your passions. Our goal is to create and maintain a social platform, on which anyone can meet others based solely on who you are, and not on your looks or the number of followers you have.
That's the foundation of true friendships. Control will always be in your hands: you will only have to reveal yourself when YOU are ready.
We are not here to invade your life, we want to be there for you whenever you need us. Happy unblinding!
Join our mission. Leave us your email underneath. :)
COMPANY
BoxCox BVBA
VAT BE0455.294.343
Assestraat 11, 1790 Affligem
Belgium, Europe

PARTNERS
Amazon Web Services
AWS Activate Program