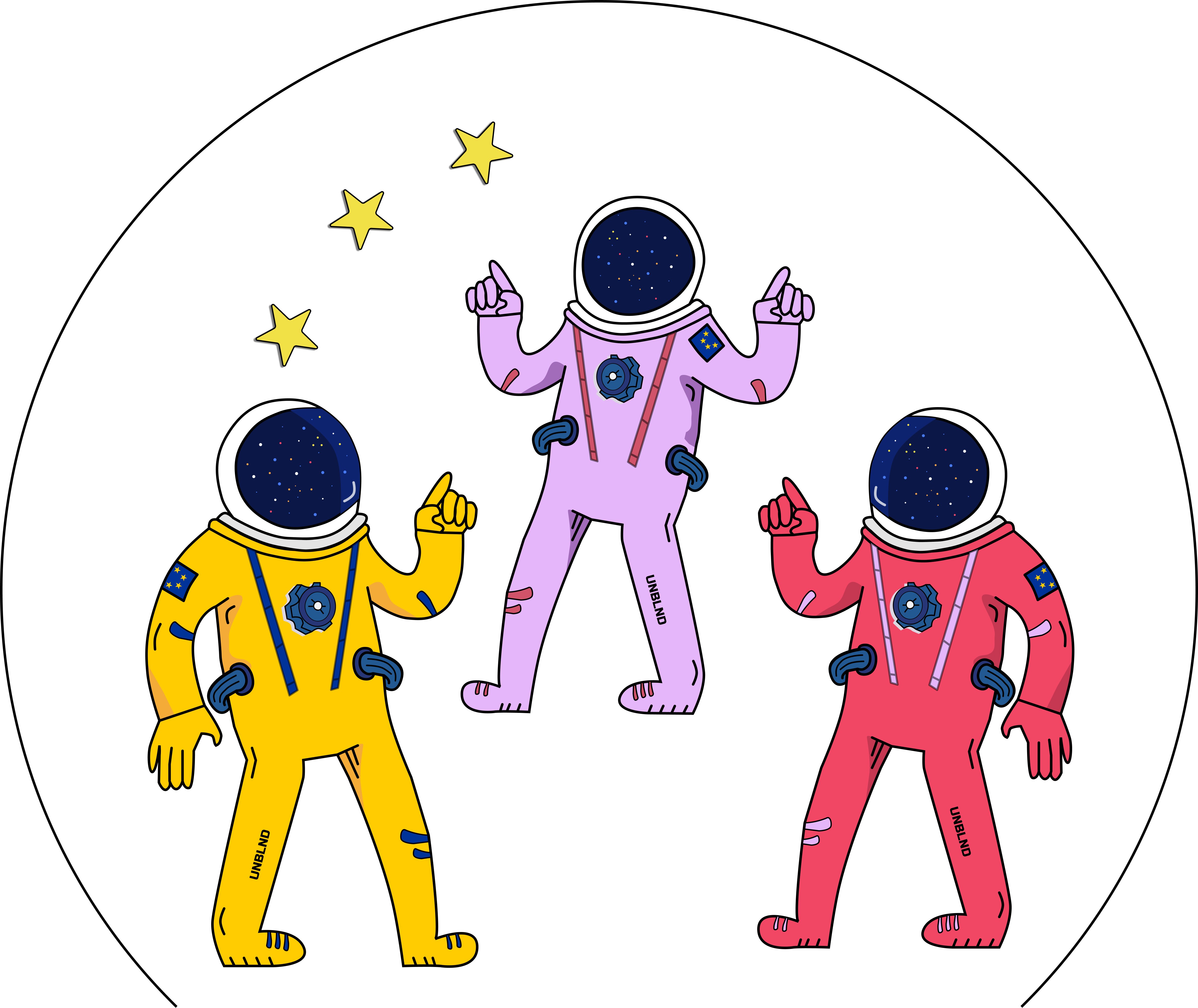 > social network driven by interests
> meet people in group immediately
> have real experiences together

Global social community
We would like to be active everywhere. Therefore, we want to reach out to anyone interested in helping us with our mission.
What does being an ambassador mean?
Ambassadors are these incredibly friendly folks that help to spread the Unblnd mission.
They lead groups in their cities by inviting people they think would fit into those groups. They also organise events like Aperol sessions and keep up the conversation. If you have a personal interest that you would like to share in a circle of friends that will probably have something to add to your interests, this could be a nice opportunity for you.
UNBLND Cities
Here you can find a list of cities where we already have ambassadors. They can give you tips & feedback on creating awesome, real experiences.
Antwerp
Some would say the economic driver of Belgium, others would remember Antwerp for the creative minds, fashion, and buzzing atmosphere. Do you want to have a nice walk watching the sunset by the Scheldt river or party hard in one of the many dance clubs? Antwerp has all that to offer. Even a rooftop view from the MAS museum. ;)
Wanna become one of our Antwerp ambassadors?
Barcelona
Sunshine, beaches, and fabled buildings such as Sagrada Familia and Casa Milà. Would you need more? Don't worry, Barcelona offers even more. Secret gardens for you and your significant other? Check. World-class cuisine? Check. Thrilling activities, fine parties, and dining culture? Check. And the best part? The weather is always good!
Wanna become one of our Barcelona ambassadors?
Brussels
Brussels is the political heart of Europe, but not only that. It is the heart of comics, music, all kinds of art and delicious waffles. You most likely will never be bored in Brussels. There are many different international communities and tribes with various interests which you can connect with and participate in never-ending activities.
Wanna become one of our Brussels ambassadors?
Berlin
Combining the classical with cutting-edge, Berlin, with its rich history is becoming a place where the past and future can beautifully coexist in a multicultural environment. Trust us, you won't feel bored. After visiting sights like the Reichstag and The Berlin Wall, you could just go to one of the many techno clubs the city is famous for. Or do you need something entirely else? How about freaky, fun activities, like trapezium, making wine, learning to paddleboard or butchering a pig.
Wanna become one of our Berlin ambassadors?
London
We can imagine that you already have a lot of things in mind when it comes to London. You can always read our blog about things to do in London. Here is short sneak peak: Take some pictures with the cute red telephone booths? Walk down the Abbey Road and visit Sherlock Holmes' house? Oh yeah! But what about going to a concert and experiencing the active nightlife in London? Camden town is there for you! Or even make new friends by attending a language class (who does not want to learn the foxy English accent?)!
Wanna become one of our London ambassadors?