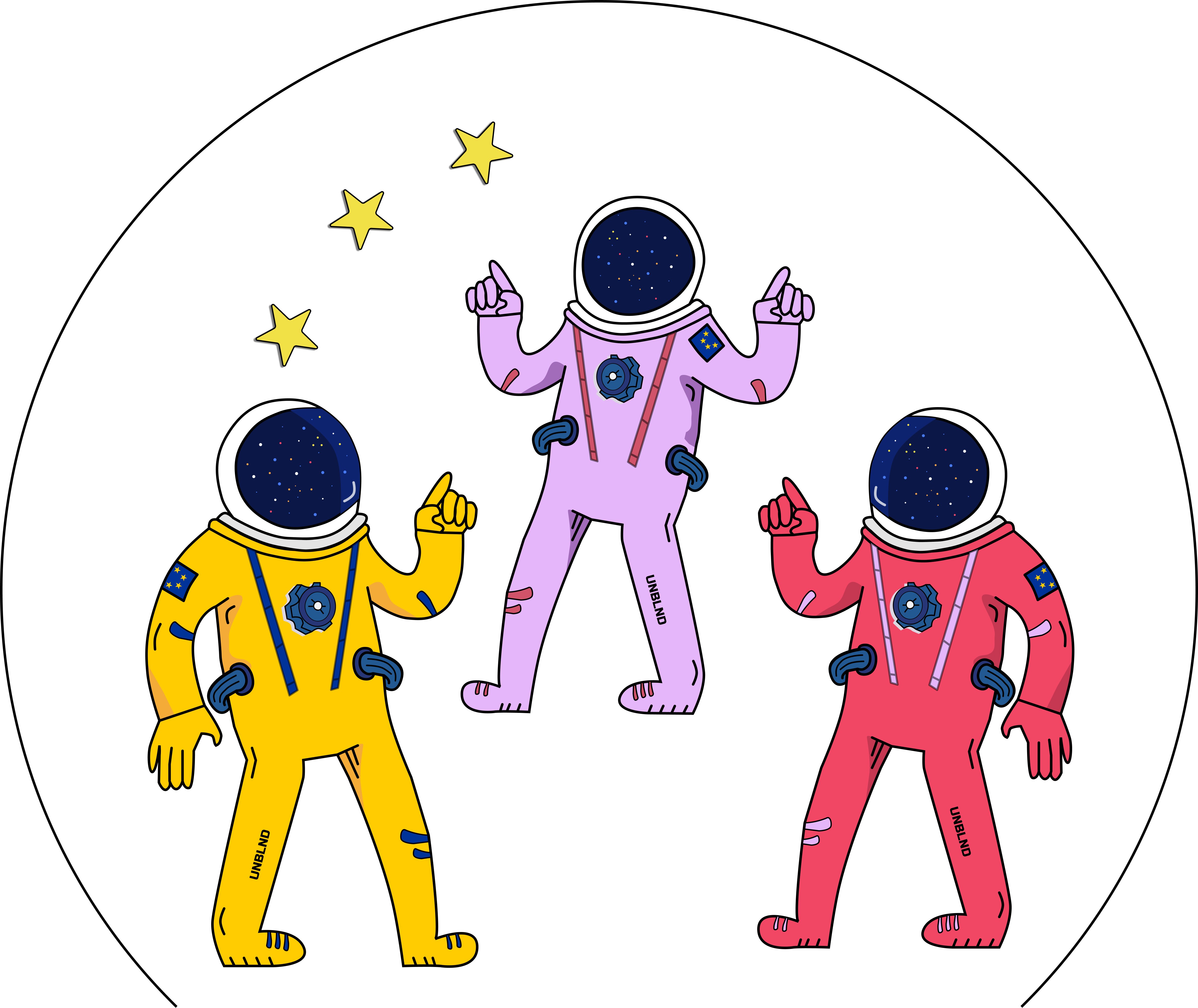 > social network driven by interests
> meet people in group immediately
> have real experiences together

Help Center
Why can't I find other people?
Make sure your profile is fully updated with your information, and your GPS setting is on. Otherwise, we are currently expanding our network. You might have a unique interest, but don't worry, check back regularly as more and more new users are getting the platform.
What should I do to get more information about someone?
Simply put: Ask. And we encourage you to return the favour of answering. But only if you feel comfortable enough. If you think you might need some advice on approaching new people in your life, then we'd suggest to read this article about how to be more social.
When do I get more interest groups?
Interest groups are created automatically, so you're free from the burden of choosing one. Make sure to fill out and give as much information about yourself as possible, so that the groups you are dropped into are as relevant for you as possible. If you're not really sure about what you actually would be interested in, then how about starting here to find a hobby?
How can I create an account?
By using your own personal email, or logging in via other services such as Facebook, Google, or Apple. Get the app or register online.
What happens with my data?
We take data protection seriously. Although it's needed for our services to work, it will never be used against you. You can read about our privacy policy here.
How do I make new friends?
By approaching, and showing yourself. The magic: talk. But only when you feel comfortable enough to do so. More information on the matter: community guidelines, and our blog.
How to find things to do?
You can follow our blog at unblnd.com for tips, or you can also ask our ambassadors for help. We've compiled a list of fun things to do in many major European cities.
How do I find users?
You don't have to actively look for other users, as you'll be automatically grouped with them. We are actively expanding our network, so there may be locations where there aren't as many users as of yet. But then, how about becoming an actual ambassador in your own city? You could be helping us in achieving our mission.
How can I add an event?
You can only make an event when you are dropped into a group or chatting with someone. Make sure to decide and arrange your event according to your plans, indicating if it would be online or offline. And also, we kindly ask you to follow our community rules
How can I join an event?
You can only join an event, if it was created in the same group you are in. The groups are created automatically, based on your personal preferences.You can join meetings via Meet@Unblnd , or in person if it's organised that way. Another way would be if one of your friends or acquaintances invite you to it.
How can I modify or cancel an event?
You either create a new one, or talk with other group members about how and when you'd reschedule the event
What to do in case of emergency?
You should always feel comfortable when meeting some, and if anything doesn't feel right for the moment, leave. If things escalate, then do not try to solve it by yourself. Report it to the local authorities, as well as to us, so that we also can take our own measures in the case. For more information about our safety guidelines, please click here.
Why doesn't the app work on my device?
We are constantly working to make the app available for everyone. If you experience any problems on your computer, please try updating your browser. If the problem occurs with our mobile app, then please, contact us (help@unblnd.com).
Is the app really for making friends?
Yep, it is. For real friends. For everyone. It is not a dating app.
Can I get to know people without an app, just from my computer?
If you fancy a computer, then we've got you. Unblnd works that way as well.
How can we join the mission?
Leave us your email underneath. :)