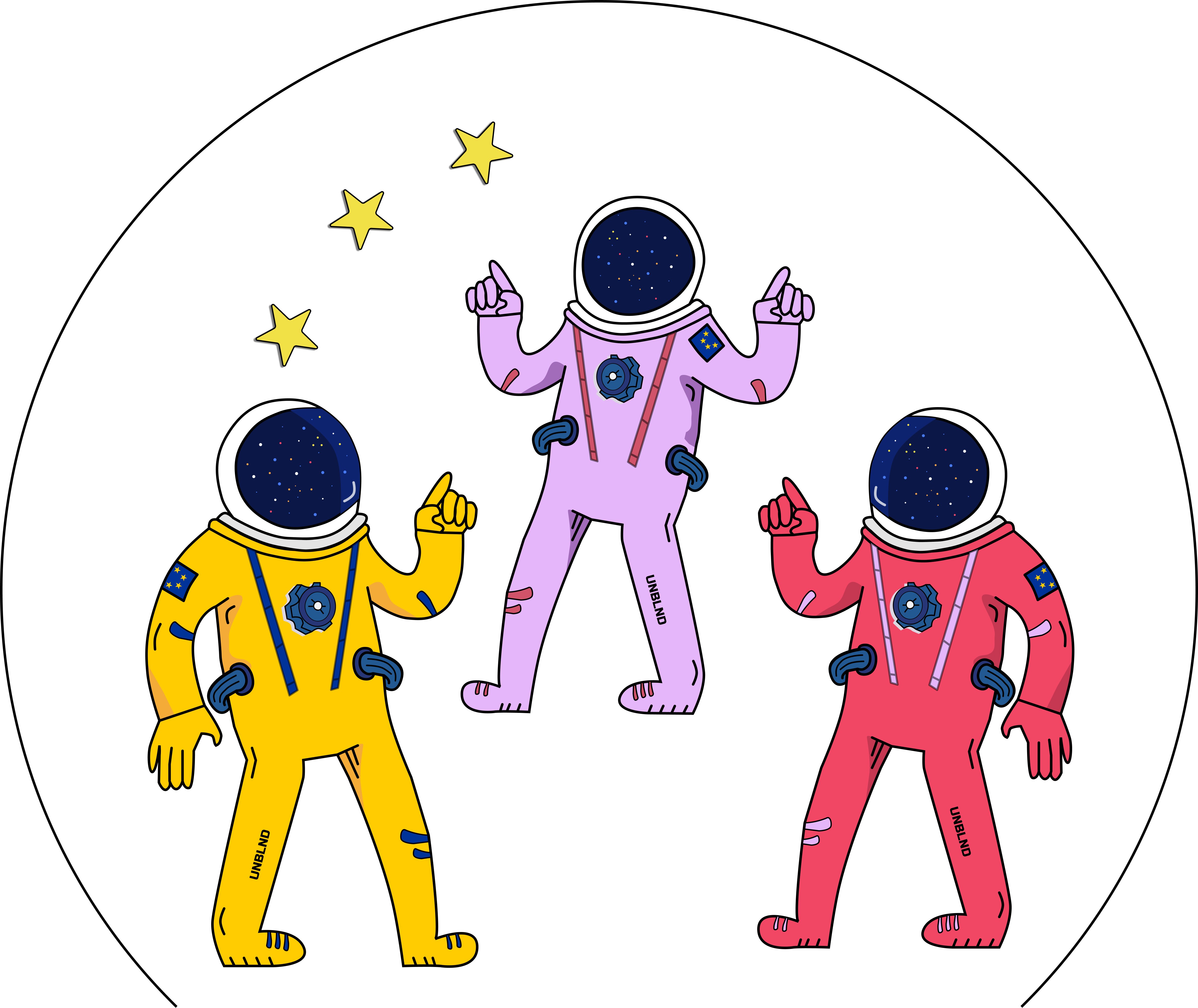 > social network driven by interests
> meet people in group immediately
> have real experiences together

Not your usual social network.
F*ck fake. Share real experiences.
Subscribe to our newsletter
How to start making new friends
UNBLND

Based on your location and preferred activities you will automatically become part of interest groups.

UNBLND

Unlock more in-depth questions and interactive features to personalize your profile. Possibilities are endless!

User X

How I will find interesting people?

UNBLND

Our super sophisticated and dynamic algorithm generates unique interest groups. Connect. Chat.

Feel confident

. Discover

cities here

as we try to give relevant information.

User X

It's fast, free, safe and straight to the point!

User X

How do I connect with a person that became a friend?

UNBLND

You can send an UNBLND request to someone of your group. Users in your group will only have access to your individual profile when you

both agree

to UNBLND. Read about

community guidelines

.
Have real experiences in group
Questions? Always here for you.
If you have any questions about our community you can find our safety and community guidelines here. We would like to help in any way we can.
Visit our help center or FAQ to get answer to frequently asked questions.
If you have any other questions or feedback, please do not hesitate to mail us here. We would love to hear from you! Additionally, you may also find out more about us.